Welcome to
Curry munchers Joondalup
Established in the vibrant heart of Joondalup, Curry Munchers is more than just an Indian restaurant – it's a culinary experience that weaves together the rich tapestry of traditional Indian cuisine and modern dining. Since our inception, we've been guided by a single principle: to share the authentic flavors and warm hospitality of India with our community.
Our menu is a palette of diverse flavors, reflecting the vibrant culinary heritage of our homeland. It's a journey through India's rich gastronomic landscape, with a modern touch that appeals to contemporary food lovers. Each dish at Curry Munchers is a celebration of spices, simmered and sautéed to perfection, giving a unique taste that will take your senses on a thrilling ride.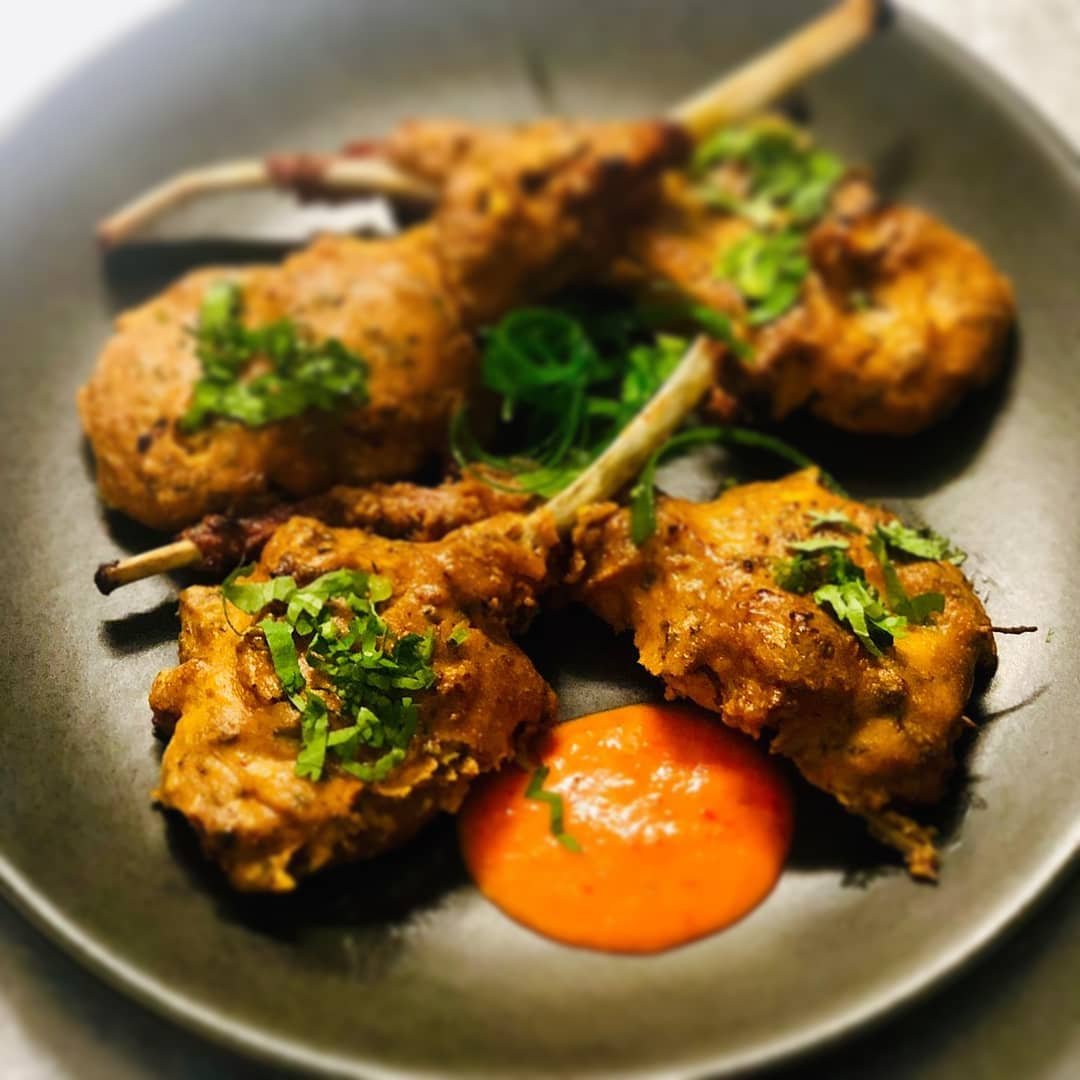 CATER YOUR EVENT
At Curry Munchers we look forward to catering your next event. Allow us to make your next event a delicious and memorable one.

The food was so delicious. Must recommend if anyone looking for authentic Indian Cuisine. Definitely go there next time.

Excellent Indian food, friendly helpful happy staff. Will go back again.

Been here twice and this is by far the best curry I've ever had in Perth hands down!! Great service and food comes out quick! So tasty!!!

Awesome place for a date or small family dinner out. Great food and friendly staff had naan's and curry this time will be back again to try the biriyani's.
Reserve your Table Today!
Timings
Monday to Thursday – 04:30 PM to 9:30 PM
Friday to Sunday – 04:30 PM to 10:00 PM